Web Template Generator
With the web template generator tool, you can create your own unlimited
professional web templates with ease.
Why Choose Us!
Web Template Generator offers you an easy-to-use drag and drop interface to organize elements on your template as you want them. Create and use your web template in less time with zero coding.
Signup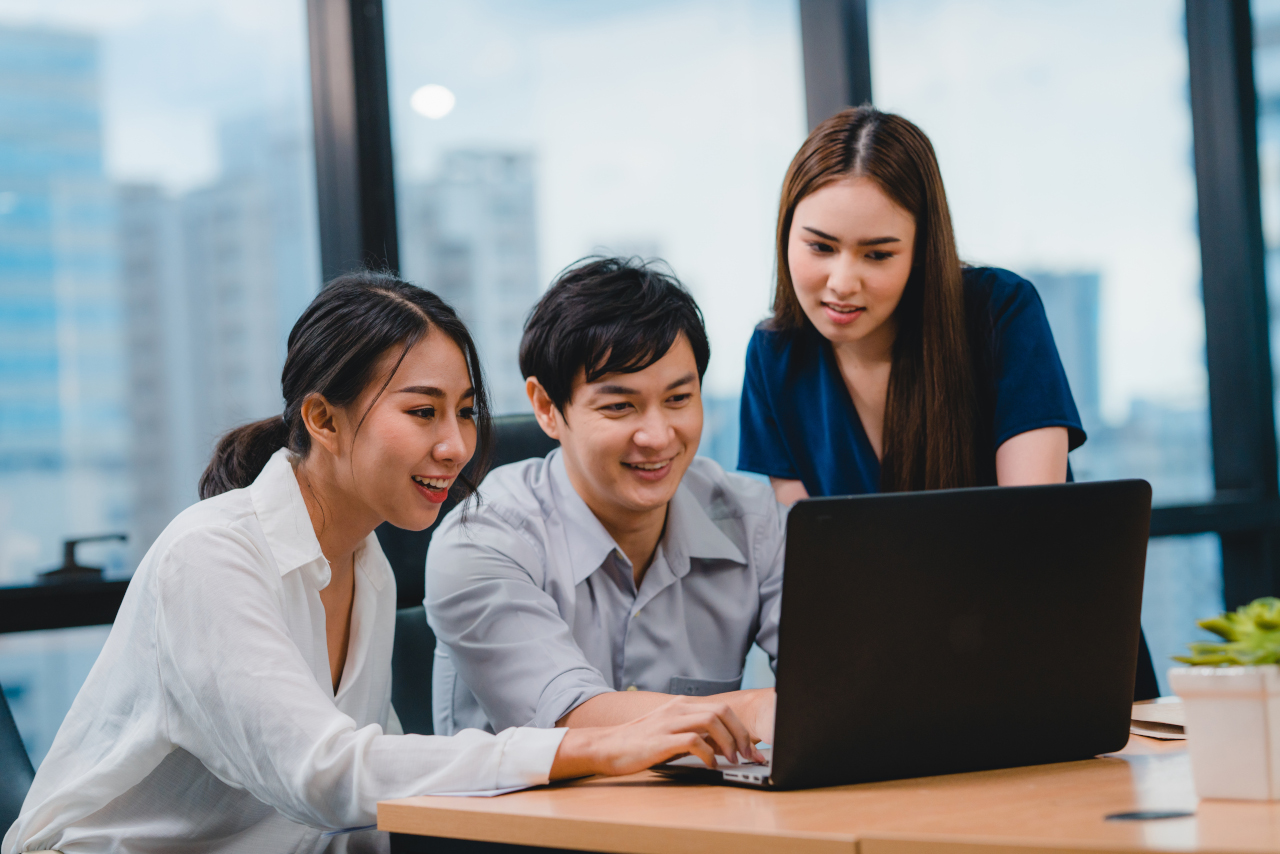 Web Template Generator Features
Responsive Design
Every design created with this web template generator is fully responsive and fluid. The width of your web template will automatically adapt to the screen width. It will work flawlessly on different resolutions. That too without any extra effort and time investment.
Convenient to Use
Simplicity is the core feature of our web template generator. You don't have to be professionally skilled to use this tool. All you have to do is have it downloaded on your personal machine and just started without a hitch. Saves you time and effort.
Beautiful Fonts and Icons
Our web template generator supports Google Fonts that will allow you to use any or many beautiful Google Fonts in your web template. However, you can also choose from thousands of fonts and icons available with our tool and create an attractive web template.
Library of Web Templates
It offers you an array of stunning web templates to choose from. If you do not want to create anything from scratch, then you can easily go to the web template repository and pick a template that fits you.
Easily Customizable
The ability to customize any chosen web template is the best thing that you could get with any web template generator. It allows you to customize web templates and make desirable changes to them. We believe in 100% satisfaction.
Beginner-Friendly
Any software builds its customer base only if it is easy-to-use both for beginners as well as professionals. If you are an beginner you can begin with any pre-designed web template. And if you are a pro designer then you can use this efficient tool to grow your productivity.
Build Your Brand
With our proficient web template generator, you can quickly create a web templates that has everything in it that you would need for your brand. You can easily play around and have fun creating your web template to empower your brand.
Select Your Niche
If you think creating a web template specifically for your niche is a difficult task, then you should try the web template generator once. You will surely use it for all of your projects and every time. Yes! It is an addictive web template generator.
Customer Support
We totally understand that customer support is a vital aspect that has a huge effect on your business. We strive to provide 24/7 customer support to our users. You can reach us via phone call, email, chat, or you can create a ticket. Do it as it suits you.
How to Create a Web Template Using
Web Template Generator
Step 1: Select a Web Template of Your Choice
Search and select a pre-made web template from the repository that is similar to what you want for your website.
Step 2: Customize Your Web Template
You are free to personalize the selected web template by making changes in its color, font style, background, images, etc.
Step 3: Get Your Web Template
After designing your web template, download it on your local machine and start using it however you like.
Frequently Asked Questions
Why use this web template generator ?
This web template generator is designed to allow you to create modern and beautiful web templates in no time. It is jam-packed with a range of practical features to explore and get started without a hitch.
Do I need to customize pre-designed web templates?
Well, it is not mandatory to customize any web template you choose. However, the flexibility is there to customize templates. You can make changes to web templates by changing the layout, fonts, color scheme, or anything you want.
Can I try this web template generator?
Absolutely! You can take a free trial of this wonderful web template generator without any hidden charges or credit card.
How can I create a professional web template?
There are multiple tools that you can use and create professional-looking web templates and create your fully-functional web template without the need for any other extra tool.
Do I need designing skills to create a web template?
Of course not! It doesn't require any designing skills to create a web template. However, some basic skills are always helpful.
Can I use my own custom images?
Yes! You can use your own custom images to beautify your web template.
Create Professional-looking Responsive Web Templates With Our Top-Notch Web Template Generator
Signup with Web Template Generator Now and create your template
Signup